Okay, so it looks like Justin Bieber is ready to move to the ATL but residents shouldn't worry too much and neither should potential tourists. Atlanta is a gorgeous city in Georgia with plenty to offer. Don't fear the Biebs! Here are 10 cool facts about the city.
1. It's home to over 10 Fortune 500 companies including Coca-Cola!
2. The Georgia Aquarium is the largest aquarium in the entire world.
3. You can live in a tree house.
4. In the winter, you can ice skate to work.
5. Vigilante superheroes Crimson Fist and Metadata keep the streets safe.
6. The Walking Dead is filmed here.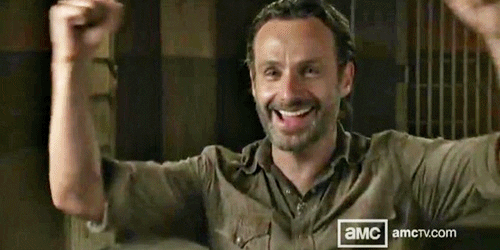 7. It's illegal to give another man a piggyback ride. It's also outdated and stupid.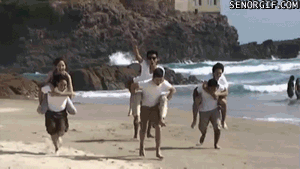 8. You can literally walk (or bike) from Atlanta to Alabama on the Silver Comet Trial.
9. Varsity is the world's largest drive-in restaurant (can accommodate 600 cars outside and more than 800 people inside. Can make two miles of hot dogs, 2500 pounds of potatoes, 5000 fried pies and 300 gallons of chili from scratch daily!)
10. There's a Halloween parade every year at Little Five Points.
Tags: atlanta, justin bieber
Posted on Monday, February 24th, 2014 at 2:32 pm by Natalia Buia and is filed under Blog.
Related Articles: