7 Random People on Twitter Who Already Hate the New Arcade Fire Album
October 25th, 2013
Yesterday, Arcade Fire posted their new album Reflektor on YouTube before its release this Tuesday and it's AWESOME. But within hours, people voiced their hatred towards the album on Twitter and, let me tell you, there's nothing more satisfying than people hating on Arcade Fire. Remember when they won a Grammy for The Suburbs and no one knew who they were? Yep. It was hilarious. So here are 7 random people on Twitter who already hate the new Arcade Fire album…complete with our responses in GIF form.
1.
Our response: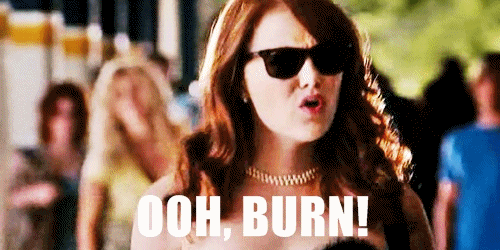 2.
Our response:

3.
Our response: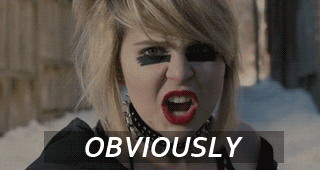 4.
Our response:

5.
Our response:

6.
Our response:

7.
Our response:

So these 7 people might not like Arcade Fire but this is how we feel about hearing the new album:
Stream Reflektor below and pick it up on October 29 via Merge.
Tags: arcade fire, reflektor
Posted on Friday, October 25th, 2013 at 3:44 pm by Simone and is filed under Blog, Music & Videos.
Related Articles: