Given Justin Bieber's recent run-in with the law, it might be a good idea to stay indoors and out of trouble for a while. But we all know a 19-year-old boy like Justin isn't going to sit around on a rocking chair and knit a sweater by the fireplace (although he'd probably eat fondue). He'll want to hang out with his homies, sip on a couple of bevvies and see what the ladies are up to.
When Miley appeared on Jay Leno the other night, she advised the singer to "party at your house. Buy a house and add a club to it."  Because Justin is so filthy rich, he has the ability to buy whatever he needs and have it delivered to his gigantic mansion, so here's how he can have a totally awesome, totally legal party.
Hire a bouncer to check everyone's ID:

You're 17? GTFO.
Install a mind-blowing lighting system: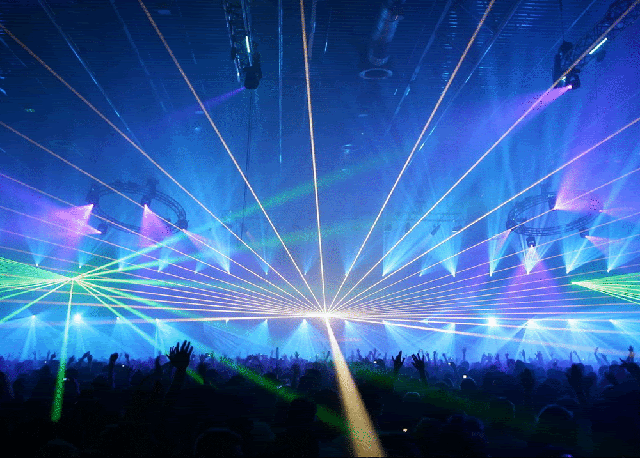 Warn all your epileptic friends.
Have lots of ice:

When do you not need ice?
Install a stripper poll:

Don't come to them, let them come to know. Didn't you learn your lesson last time? The paps ain't got nothin' on you now!
Hire Usher as the DJ:

Usher circa She's All That, that is. Dude dropped some sick beats.
Serve fruity drinks:

Girls love them and guys secretly love them.
Set up a trampoline:

Fruity drinks + trampoline = good times.
Get everyone to do a choreographed dance:

It ain't a party without one.
Set up a roomba in every room:

Spills? Gone!
Give all guests a parting gift:

'Nough said.
Implement a no phone policy:

No phones today = no evidence tomorrow.
What if something goes wrong?

Posted on Friday, January 31st, 2014 at 5:01 pm by Natalia Buia and is filed under Celeb Life.
Related Articles: