Yes, Robin Thicke just earned three Juno nominations, but is he Canadian? No. Can he be a Canadian? Technically, no. But we have a list of ways he can get in touch with his inner Canuck and make all of us- including Ontario-born father Alan Thicke – very proud.
First, you got to rock the Canadian tuxedo. 
365, baby!
Load up your Tim Hortons card.
Your mornings are now brought to you in part by Timbits.
This:
is pop. Not soda. Get it right.
Apologize for everything.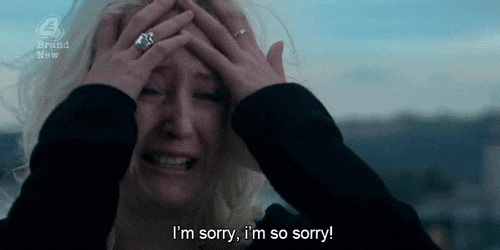 Did someone step on your foot and elbow you in the chest on the bus today? Say sorry anyway.
Own at least 5 snow suits.
Canada Goose is your BFF.
When you're not at work, you are here:
Rootin' for your fave team, even when they are losing.
And you must own at least one album from this singer:
And that's the way it is!
Tags: Canada, Robin Thicke
Posted on Thursday, February 6th, 2014 at 4:53 pm by Natalia Buia and is filed under Celeb Life.
Related Articles: