Scott Picks His Fave Hip Hop Songs of the Year
December 16th, 2013
This week on Today's Top 10, we will be counting down the best 10 videos in our four favorite genres: Rap, Rock, Pop and Dance. As much as we dig these videos they don't quite cover all of the tracks that we love. Sometimes tunes drop and get massive air play but don't get the video treatment that they deserve. No worries, we got you covered. I have given you a page to bookmark to throw up when you invite your friends over for your holiday parties.
Hip Hop owned this year.
2 Chainz:
J. Cole
Kendrick Lamar
A$AP Rocky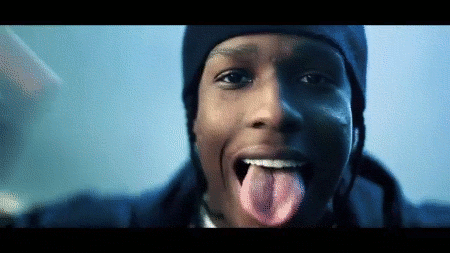 Classified
Juicy J
Eminem
Kanye West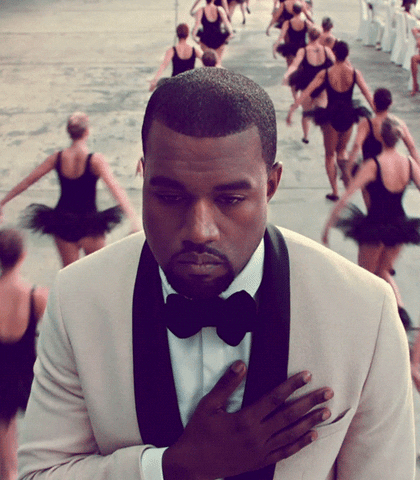 Macklemore
Drake
Tags: 2 chainz, A$ap Rocky, classified, drake, eminem, j. cole, Juicy J, Kanye West, Kendrick Lamar, Macklemore, scott willats
Posted on Monday, December 16th, 2013 at 4:38 pm by Simone and is filed under Blog.
Related Articles: