These actors have never won an Oscar
February 27th, 2014
While it's totally awesome that Meryl Streep is up for winning her 497634763th Oscar this Sunday (and Jennifer Lawrence, her second), there are other extraordinary actors and actresses who've received absolutely bupkis so far.
Brad Pitt:
Bill Murray:
Julianne Moore:
Johnny Depp:
Harrison Ford: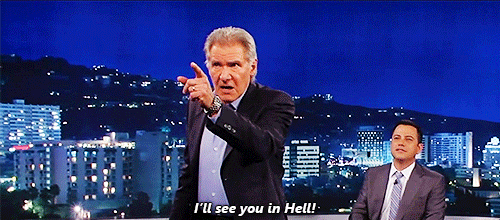 Edward Norton:
Annette Bening:
Ryan Gosling:
Laura Linney:
Steve Buscemi:
Ian Mckellan:
Liam Neeson:
Scarlett Johansson:
Tom Cruise: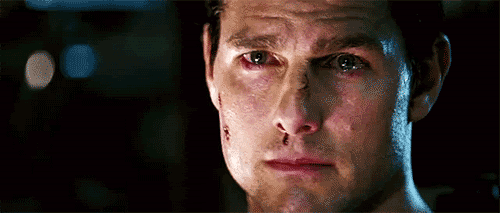 Michelle Williams:
Glenn Close:
Michelle Pfeiffer:
Michael Fassbender:
Leonardo Dicaprio:
BUT THAT COULD ALL CHANGE SUNDAY!
Tags: annette bening, Brad Pitt, edward norton, glenn close, Harrison Ford, Ian McKellen, Johnny Depp, julianne moore, laura linney, Leonardo DiCaprio, Liam Neeson, Michael Fassbender, michelle pfeiffer, Michelle Williams, Oscars, ryan gosling, scarlett johansson, steve buscemi, Tom Cruise
Posted on Thursday, February 27th, 2014 at 5:39 pm by Natalia Buia and is filed under Celeb Life.
Related Articles: